Your Neighborhood Barbershop
Specializing in affordable haircuts for men and kids.
We are proud to be your local family friendly barbershop. We specialize in affordable haircuts for both men and children and offer a full menu of classic barbershop services including cuts, styling, coloring, shaves and beard care.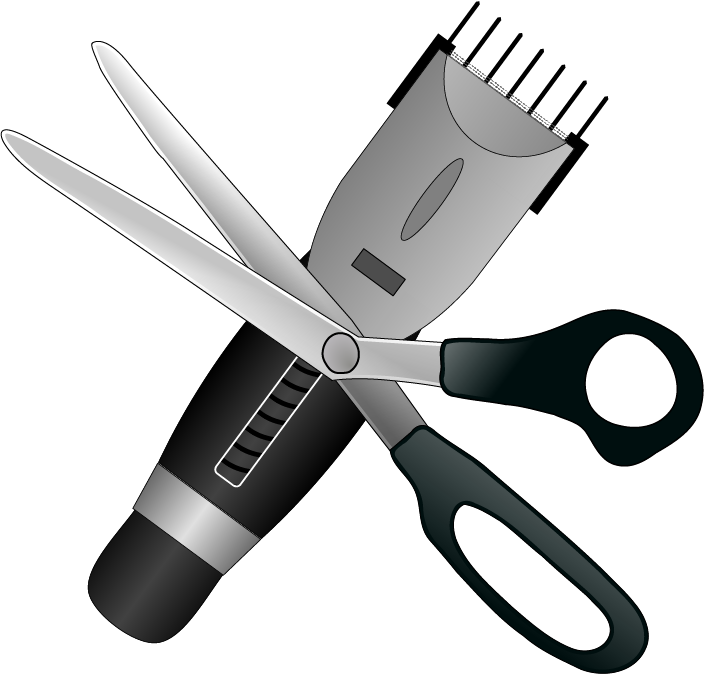 All of our barbers are fully licensed and skilled in the latest hair cutting methods, styles and trends.
We offer a warm and welcoming atmosphere suitable for the entire family. Our entire team is friendly and professional.
You don't have to pay a lot to look your best. That's why we offer competitive prices on all of our haircuts and services.
STARS CUT Barber Shop

Signature Services & Price List
GENTS HAIRCUT
GENTS CUT
Normally, hair is cut with a slight taper on the sides and back and the top is left long enough to part and comb to the side. This is a short version of the basic crewcut. Hair is left no longer than 1/4″ on top and neatly tapered around the ears and at the back of the head.
$30
BLADE FADE
Fade. A taper is when your hair gradually changes from one length to another. A fade is shorter than a taper and ends when it reaches the skin — essentially "fading" in. Tapers and fades can be achieved with shears, or with clippers that have guards set to various lengths.
$35
SHAVE UP
is a hairstyle that involves cutting along the natural hairline to straighten it.
$25
RESTYLE
a restyle is a big change. It's changing the shape, layers, texture or style of the hair. It can often be going from long hair to a bob, or adding in undercuts/shaving. A restyle requires more time, and (depending on the cut) might require a more experienced Stylist.
$120
HAIR COLORING
Hair Dyeing, The main reasons for this are cosmetic: to cover gray or white hair, to change to a color regarded as more fashionable or desirable, or to restore the original hair color after it has been discolored by hairdressing processes or sun bleaching.
$40
SHAVE & BEARD
BEARD TRIM (CLIPPERS)
Trimming gives the beard its shape, and a beard without a shape is just hair protruding from the face. Barber follows the proper way to trim a beard, he'll be aiming for an even length all over, and a proper beard neckline, Cheekline , mustache and Lipline.
$25
Contact us to schedule an appointment.